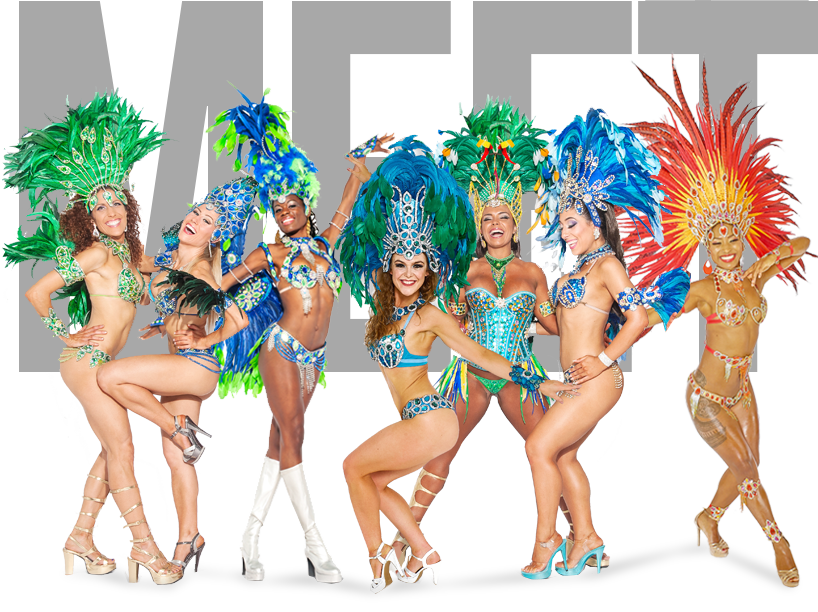 SambaViva is a Brazilian dance ensemble dedicated to authentically promoting Brazilian culture through dance and music. With our troupe of dynamic and polished dancers, SambaViva immerses you in the experience of Brazil, from Rio to Bahia and everything in between.
Check It Out
Latest News From SambaViva!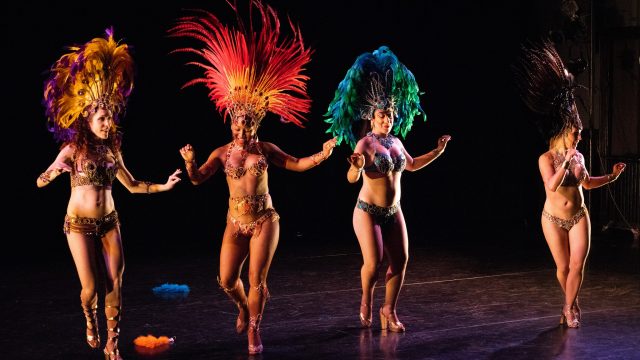 Join us for two nights of performance under the stage lights! Invite your friends and family to see you busting your samba moves on the dance floor! When: Saturday, May...
Had a wonderful Spring workshop with Isaura Oliveira yesterday- Afro-Brazilian movement, live drumming, good vibes… https://t.co/xRZHYAjKTC