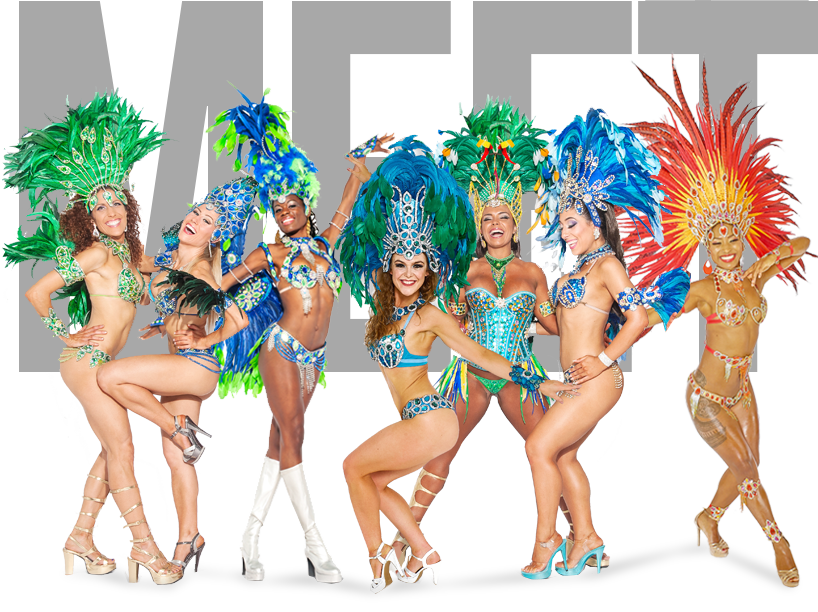 SambaViva is a Brazilian dance ensemble dedicated to authentically promoting Brazilian culture through dance and music. With our troupe of dynamic and polished dancers, SambaViva immerses you in the experience of Brazil, from Rio to Bahia and everything in between.
Check It Out
Latest News From SambaViva!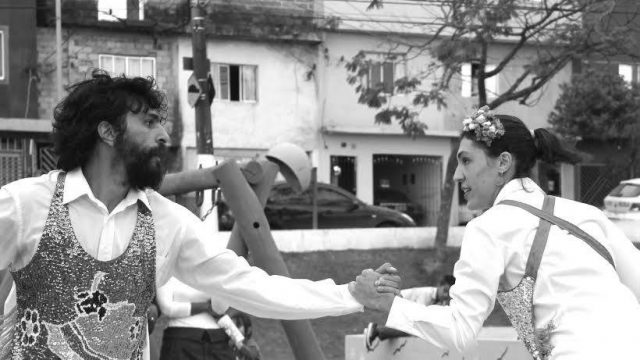 Join us for traditional Brazilian dances featuring coco, maracatu and other lesser known, but wonderfully rich, Brazilian styles with special guest instructors, Piéra Varin and her partner André Simoes. Study up on the full...