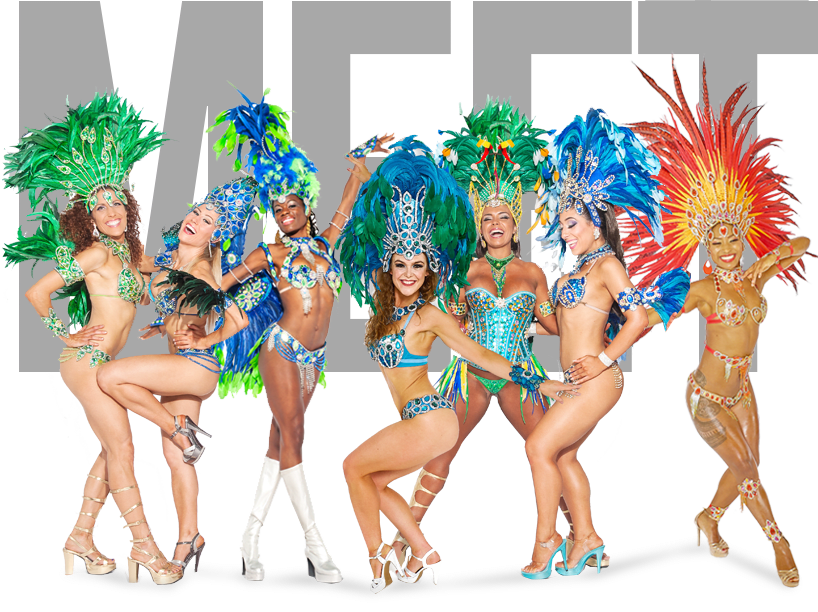 SambaViva is a Brazilian dance ensemble dedicated to authentically promoting Brazilian culture through dance and music. With our troupe of dynamic and polished dancers, SambaViva immerses you in the experience of Brazil, from Rio to Bahia and everything in between.
Check It Out
Latest News From SambaViva!
Gato de Salto is a Brazilian Samba dancer who has conquered the international Samba scene within 5 years of his first artistic appearance back in 2017. He dances and teaches...