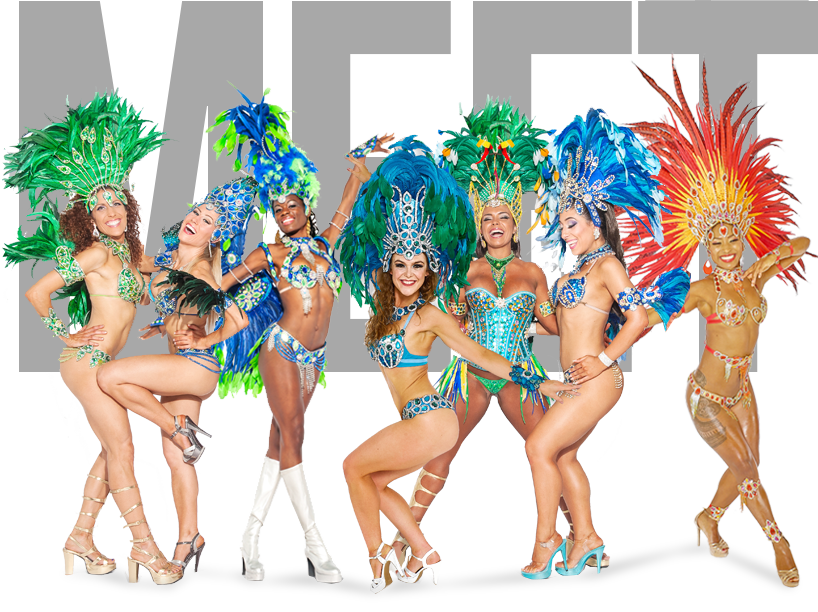 SambaViva is a Brazilian dance ensemble dedicated to authentically promoting Brazilian culture through dance and music. With our troupe of dynamic and polished dancers, SambaViva immerses you in the experience of Brazil, from Rio to Bahia and everything in between.
Check It Out
Latest News From SambaViva!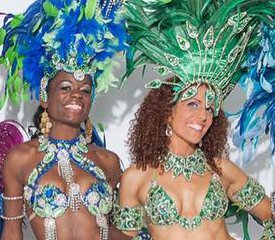 We are excited to see your shining faces SOON as the Dance Complex re-opens and Saturday All-Levels Samba and Afro-Brazilian resumes in-person! Please note some important *new* protocols below. If...