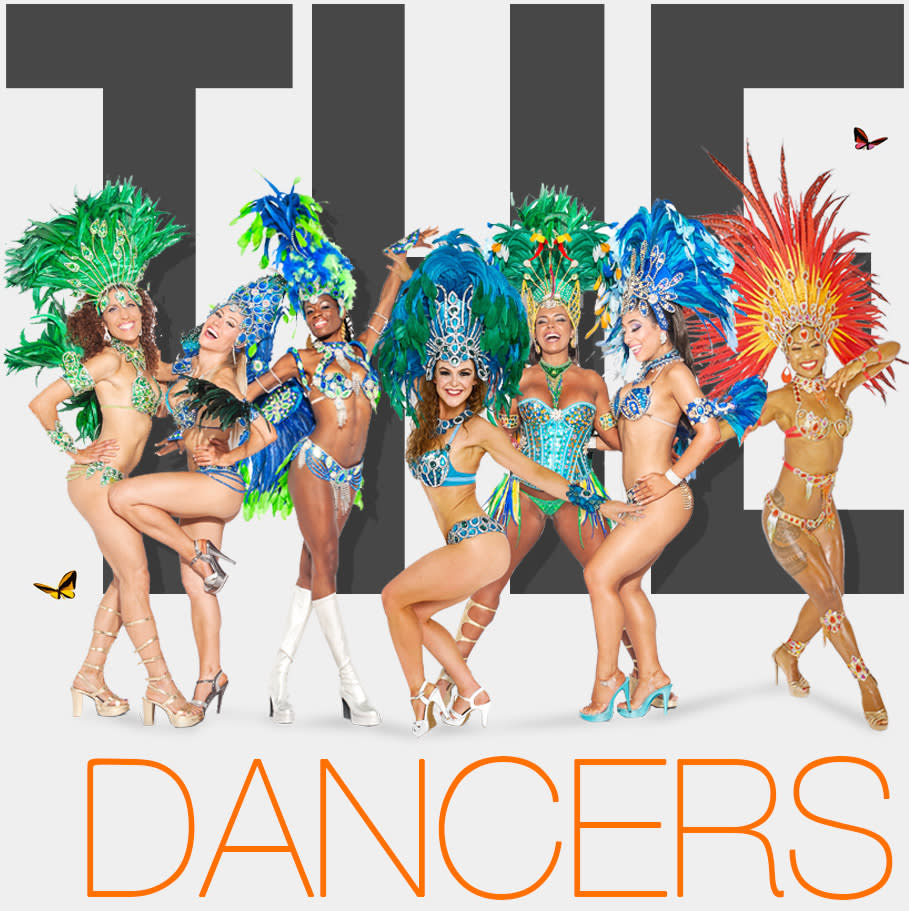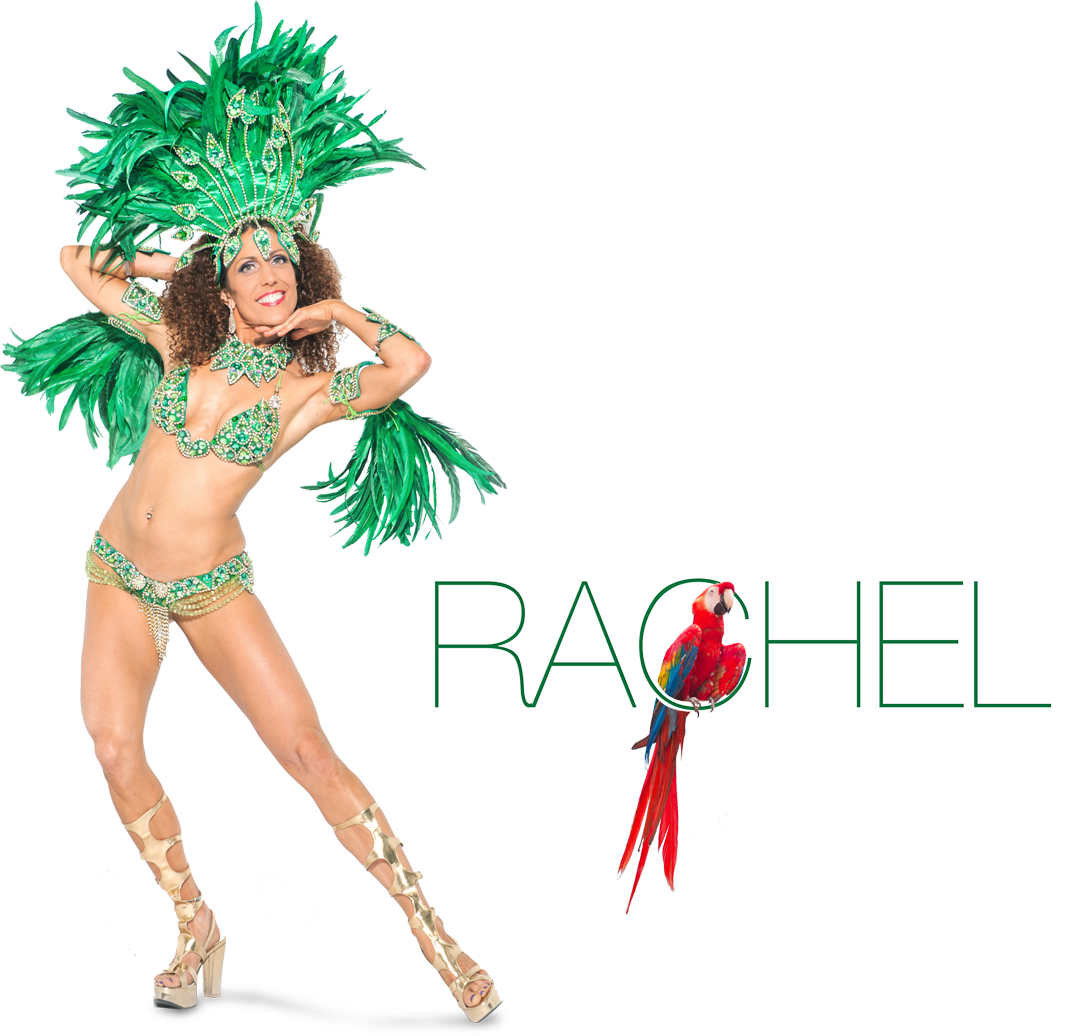 Rachel discovered samba in 2001 and her life was changed forever. Learning samba ignited a passion for dance and for Brazil's rich culture and exuberant energy. Rachel progressed from learning to performing to teaching samba and other Afro-Brazilian styles while studying at the Brazilian Cultural Center of New England. She performed with the Center's percussion group, Samba Tremeterra, for ten years. In addition to her training at the BCCNE, Rachel has studied samba no pé, samba de gafieira, afoxé, axé, and other Brazilian dances with teachers based in New York and all over Brazil.
In addition to dancing, she has nurtured her own cultural immersion over the years with annual travel to Brazil, Portuguese language study and integration into the vibrant local Brazilian community.
Rachel is a founding member of SambaViva.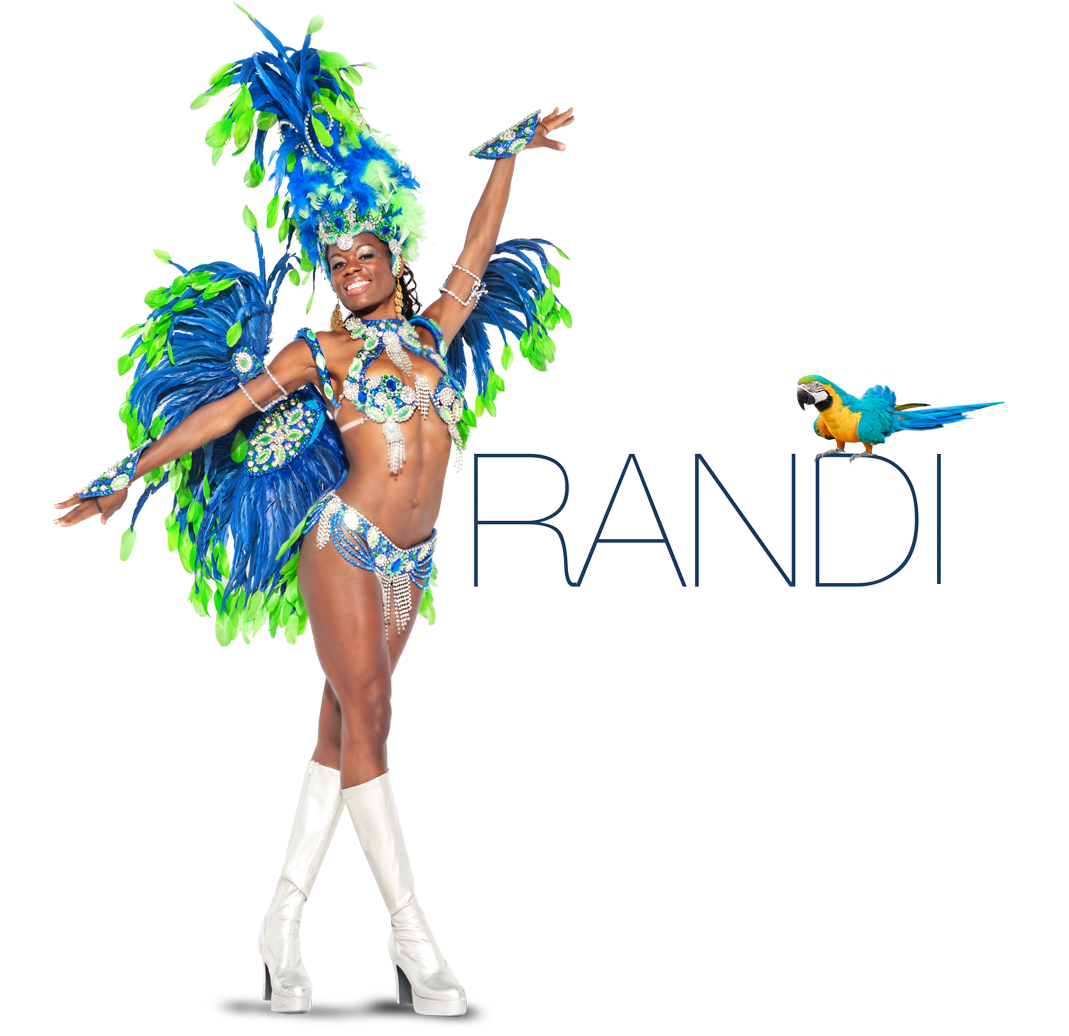 Randi (Sambista Rainha) is American with a Brazilian heart, according to her friends and fellow dancers, and expresses her love of Brazilian culture through dance. Randi teaches samba and Afro-Brazilian dance in the greater Boston area, and has been teaching dancers, students and Brazilian cultural enthusiasts for over 10 years. Randi discovered her passion for samba and Afro-Brazilian dance while studying at Tufts University and then continued to expand her repertoire through her involvement with the Brazilian Cultural Center of New England and travel throughout Brazil. She has paraded with Rio de Janeiro samba schools including Salgueiro, Rocinha, Estácio de Sá and Caprichosos de Pilares.
Randi has trained with local Brazilian artists in the Boston area and has traveled to Brazil (Rio de Janeiro, São Paulo, Bahia), New York, Los Angeles, Arizona, San Francisco and Paris over the years for ongoing training and mentoring. In an effort to convey the joy of samba to others she performs professionally in the SambaViva Dance Troupe based in Cambridge, Massachusetts.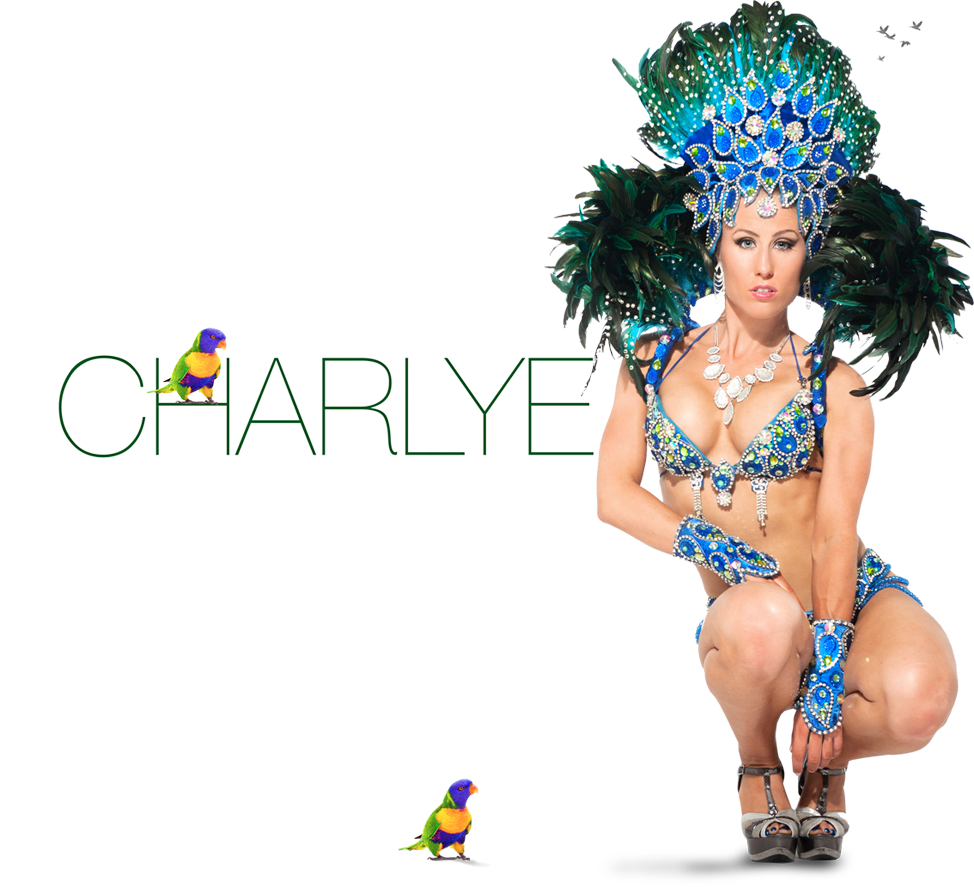 Charlye began her dance career in 2004 with salsa, bachata, and merengue. She went on to teach these styles for a few years at her co-owned studio and later on a private basis with her performance partner. In 2007, she discovered samba after years of practicing and teaching capoeira, a Brazilian martial art. Samba stole her heart, and she was immediately hooked! She trained for a year at Samba School in Berlin, Germany, and later joined the Boston based percussion group, Samba Tremeterra, where she met the other dancers that went on to co-found SambaViva.
She has since expanded her study of Brazilian performing arts to include samba de gafieira, axé, afrosamba, maculelê, zouk and forró. In addition to being a performer and choreographer with SambaViva in Boston, she continues to expand her experience and training in both Brazilian and Latin dance with other professionals and world-renowned dancers from around the USA and Brazil.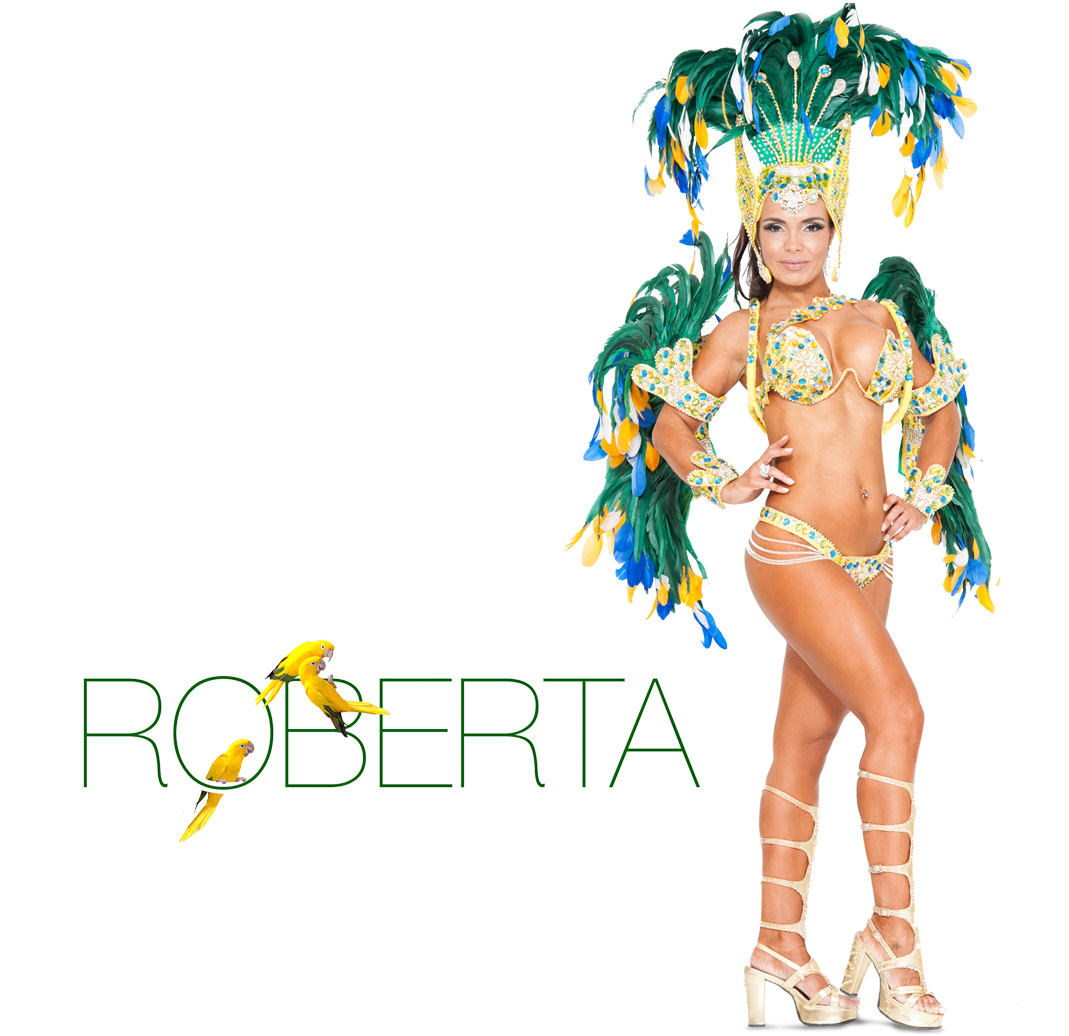 Roberta was born and raised in São Paulo, Brazil. At a very early age, she started dancing jazz, ballet and modern dance and eventually found a special interest and passion for ballroom rhythms. Roberta then started intensive training in diverse ballroom styles such as forró, bolero, soltinho (Brazilian cha-cha style), tango, salsa, bachata, merengue, samba-rock, samba de gafieira, samba reggae, axé, and hip hop with several renowned teachers in the Brazilian dance community.
Roberta brings to SambaViva not only a deep passion and knowledge of Brazilian culture, dance forms and history, but also an immense versatility. When she graces the stage, she incorporates all of the styles that are part of her formal training and infuses them with a very personal, authentic and rich flavor.
Born and raised in Barcelona, Spain, Mariona understands dance as a way of self-expression, of cultural preservation, of healing, of connecting with people and of breaking boundaries. She studied ballet for 10 years in Barcelona under renowned Master ballerina Maite Bisetti and is also a certified Hip Hop and Latin dance instructor. A multi-faceted musician and artist, Mariona's passion for Brazilian culture flourished by listening to her father's Bossa Nova collection since childhood and also studying different forms of Brazilian dances both in the United States and Brazil for the past 6 years. Mariona is committed to spreading the limitless joy, richness, and beauty in Brazilian dance and culture for many years to come. Axé!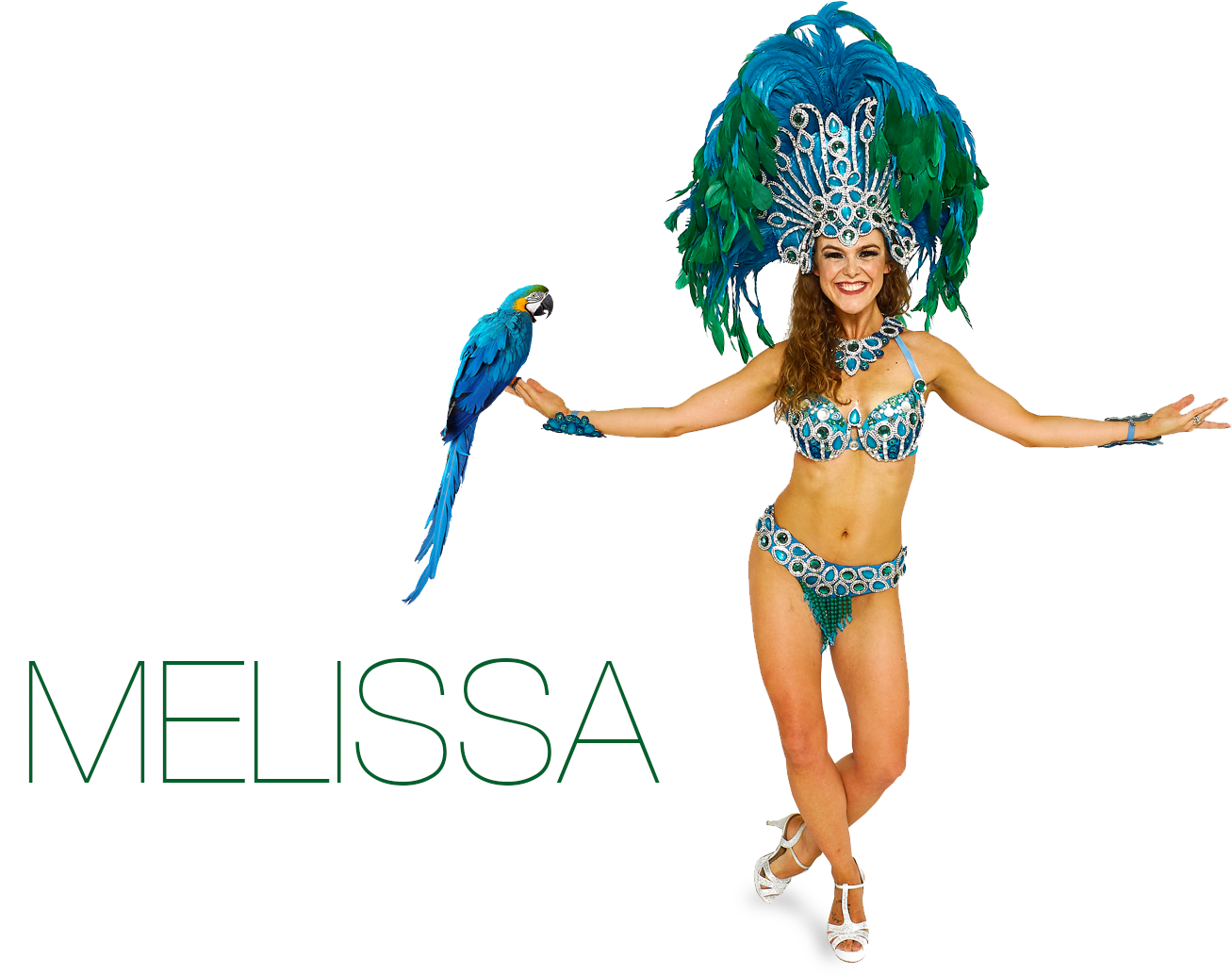 Melissa has been dancing samba since 2010, and has been dancing for more than 25 years in total. Her background is primarily in ballet and jazz, but she also has performance experience in modern and lyrical dance, as well. She began taking samba classes while living in Portland, Oregon, and developed a passion for the rhythms and energy of Brazilian culture. She performed with the Lions of Batucada while in Portland, and joined SambaViva after moving to the Boston area a few years later.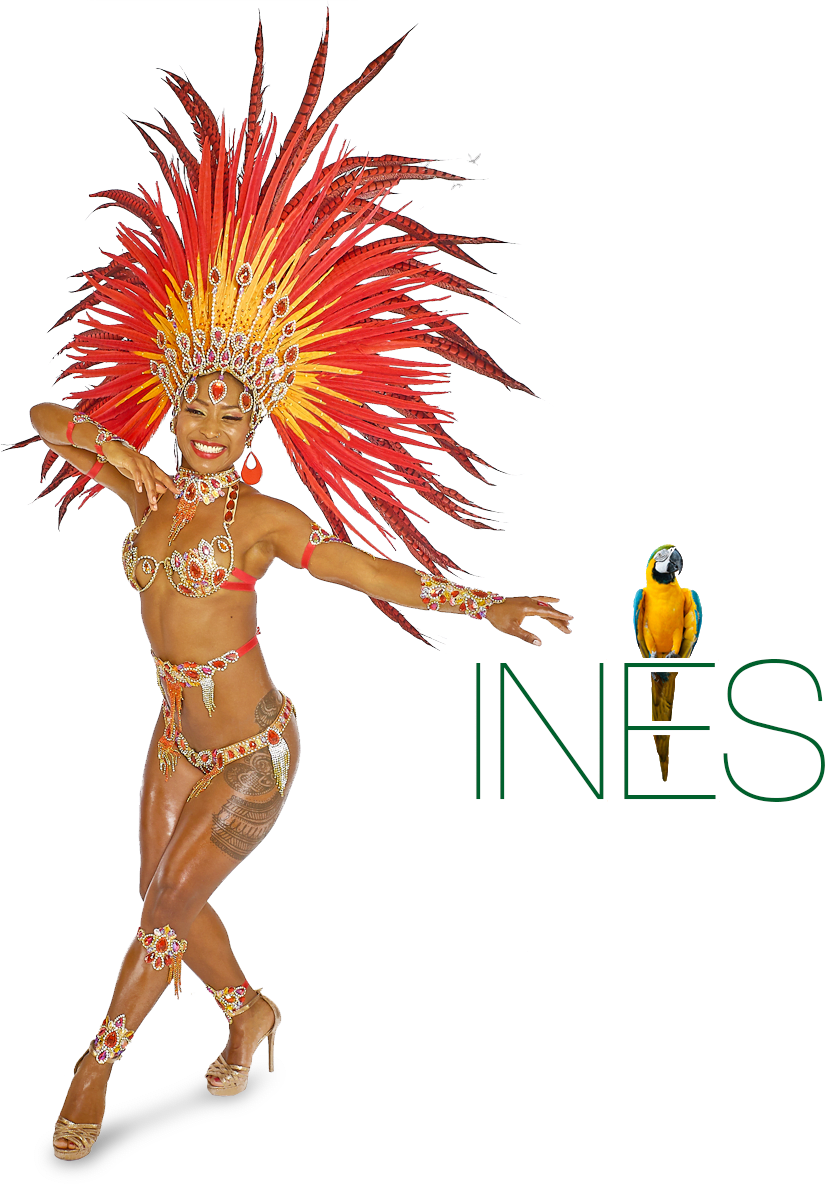 It is no coincidence that Inès fell for samba and Brazilian culture a few years ago. When she was a child, in Tunisia, her mother taught her how to belly dance, isolate and control her hips, and move graciously her arms and upper body. Later on, Inès developed a curiosity for a variety of West African dances, Caribbean dances and contemporary dance. Inès started dancing samba no pé in 2013 with Rachel and Randi and continuously worked on improving her skills with professionals in Brazil but also around the US and in France. Her passion for Brazilian culture expresses itself through her trips to Brazil, her professional interests in Brazilian cinema and literature, the teaching of Portuguese language, and her endless dedication to dance samba. Through her performance, Inès sees an opportunity to connect her Burkinabé and Tunisian roots with samba, as well as explore new connections in terms of rhythms and body movements.