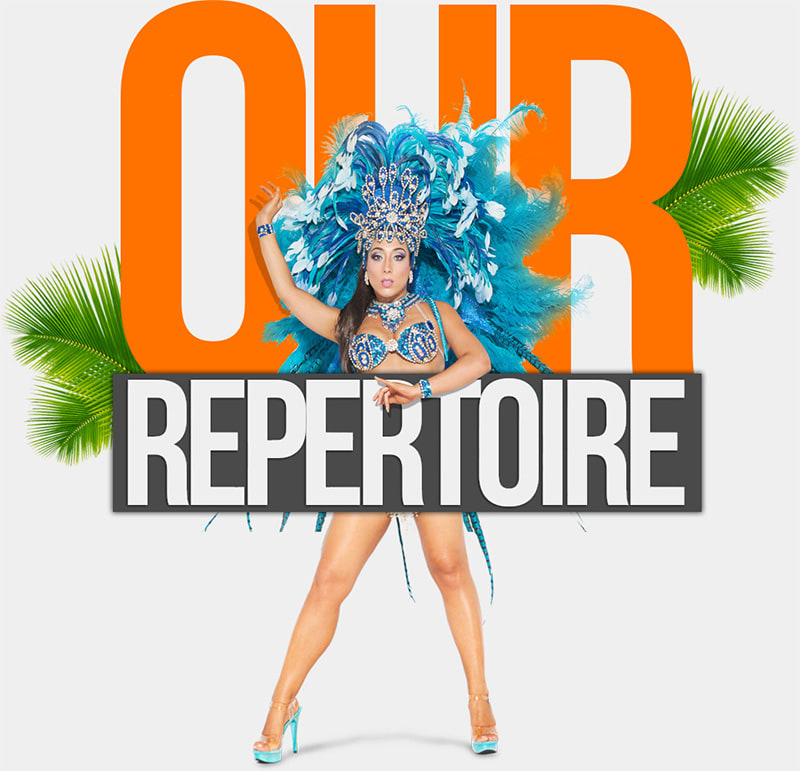 SambaViva's diverse repertoire has something for any occasion. Check out the full listing below and get ready to be dazzled!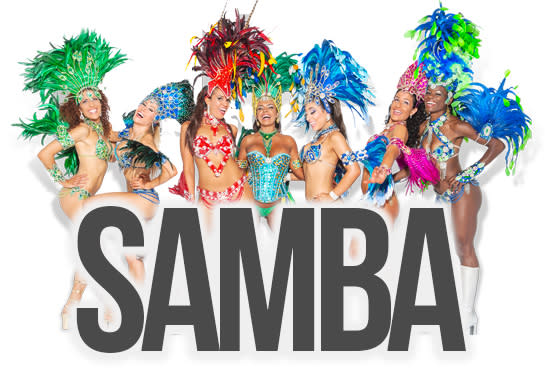 High-energy percussion and fast-paced samba footwork with all of the feathers and sparkles of Carnaval! SambaViva passistas will bring Rio de Janeiro to you. Follow the feathers!
Family friendly costume available. Just ask!
---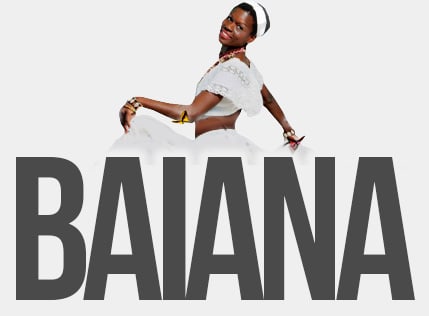 A dance that incorporates traditional samba, afoxé, and orixá movements, all of which have roots in the Afro-Brazilian religion, Candomblé. The costumes are inspired by the white skirts and head wraps traditionally worn during Candomblé ceremonies.
---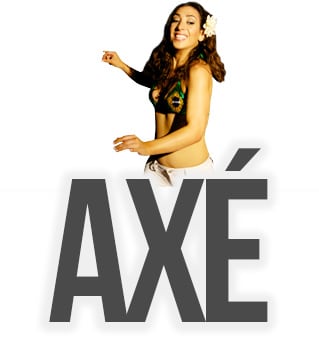 A modern dance style that is playful and interactive. Choreographies often enact the song lyrics, which are fun and flirty. This style is great for clubs or parties!
---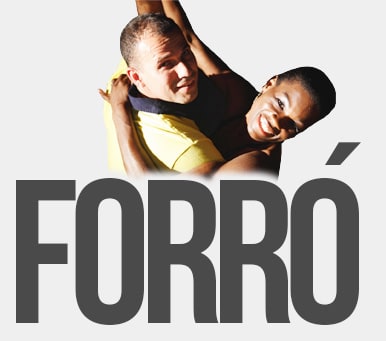 A popular partner style performed to the up-beat sound of forró, a musical genre from the Northeast of Brazil. This dance is full of spins and twirls.
---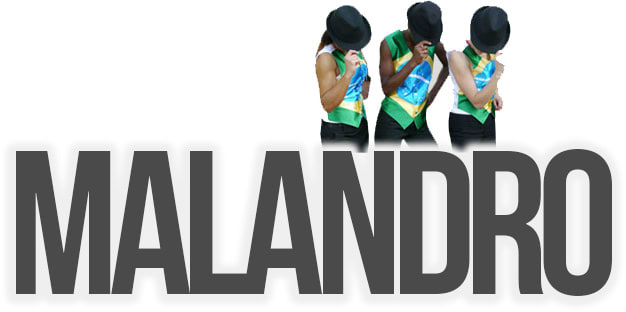 The malandro character is smooth and street smart. He's a charming and delicate dancer who performs solo, with much flare, or with a partner for samba de gafieira. This piece is performed by female dancers dressed in typical malandro attire.
---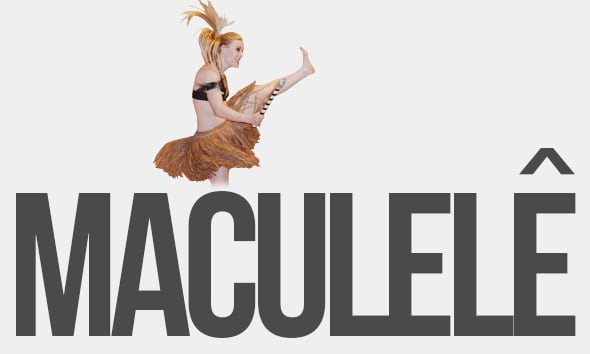 A high-energy Afro-Brazilian dance that has links to the Brazilian martial art capoeira. It is traditionally performed in grass skirts and uses sticks, hit between dancers to establish a rhythm.
---

Get your party moving to the SambaViva beat! Let us engage your guests with a fun, easy-to-follow class that introduces basic samba and Afro-Brazilian movements.
---